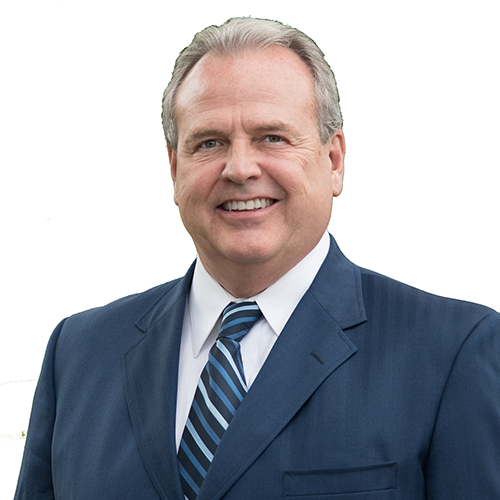 Dr. Shawn Benzinger, D.C., DABCO, FIAMA
Founder & Chiropractic Orthopedist, Acupuncturist, and Nutritionist
Dr. Shawn R. Benzinger is the Founder and Director of the Indy Health & Wellness, a one of a kind, multifaceted health center in Indianapolis. 
He has served as a national spokesperson and talk show host on areas relating to nutrition, chronic pain, and alternative health care for over 20 years. Dr. Benzinger regularly consults on musculo-skeletal and nutritional management for elite athletes across the country, and he has been working to help educate the Indianapolis community on nutrition and chronic pain for the last 36 years.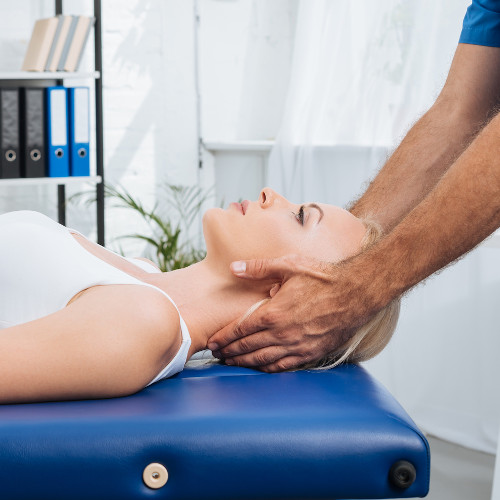 Schedule an Appointment with Dr. B!
We know what you're up against. We'll explore with you all the reasonable solutions available to you and provide you with the knowledge you need to take charge of your health and your healthcare.