Dr. Shawn Benzinger and his staff would like to announce that Indy Health & Wellness has moved!
Our new location is:
11495 N. Pennsylvania Street – Ste 100
Carmel, IN 46032
317-872-2989
A recent study shows a link between negative brain changes and pesticides. Chloropyrifos or CPF, was banned from use in American homes, but is allowed to be used in public domains and is still used in places like South America where lots of our food comes from. There...
read more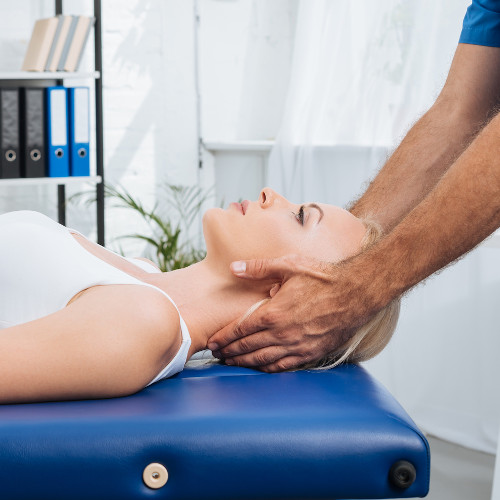 Schedule an Appointment with Dr. B!
We know what you're up against. We'll explore with you all the reasonable solutions available to you and provide you with the knowledge you need to take charge of your health and your healthcare.